I can't believe in less than a couple hours I will be boarding a plane to Japan!!! I have always had aspirations to travel here ever since middle school and now that it's finally happening i haven't allowed myself to physically accept it. Let's hope shopping and good food find its way into my path. Hello Osaka!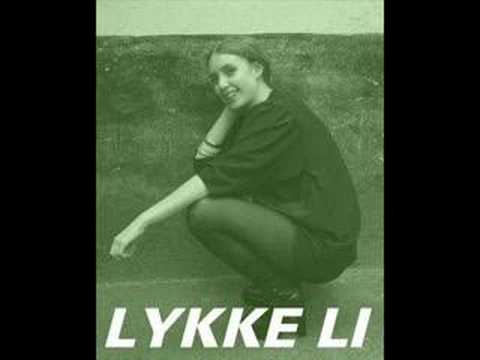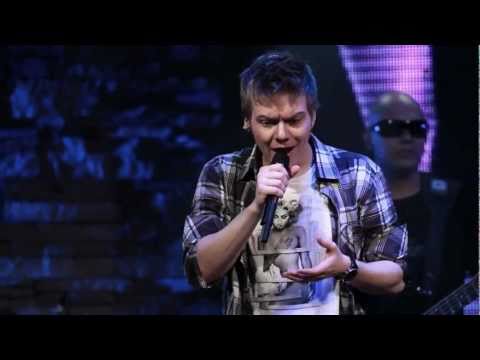 Watch
Love
I'm just bored and fed up. Need someone to Skype or talk to. Blah.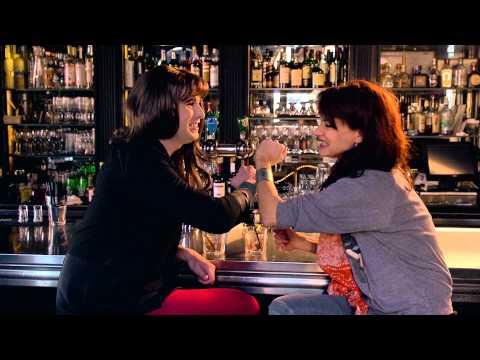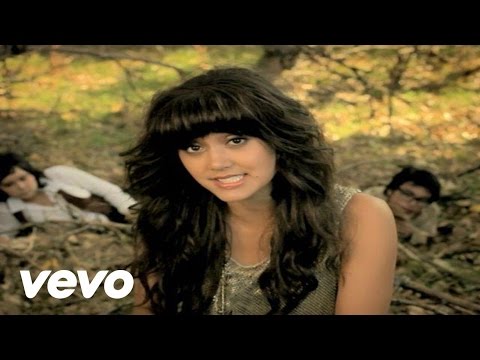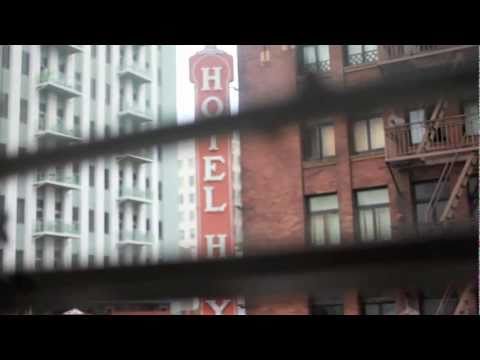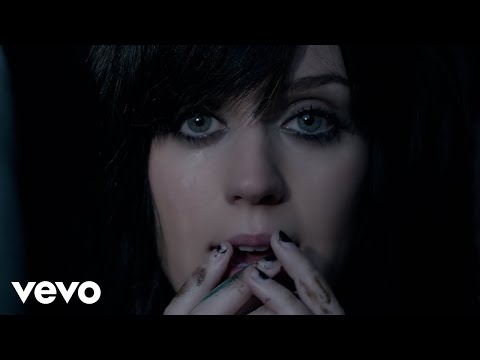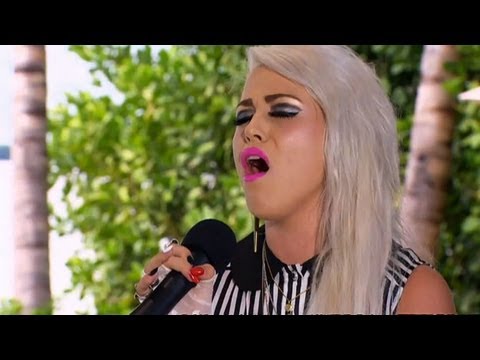 Watch
thenainattraxn: fightmylove: Please Vote for me :)))) CHENOAAA! GO GIRL!!! <3 Watch and reblogggg pwetty pwease! MY FRIEND CHENOA!!!! JUST WATCH!
1 tag
Anonymous asked: ()_()
( . .)
♥(")(")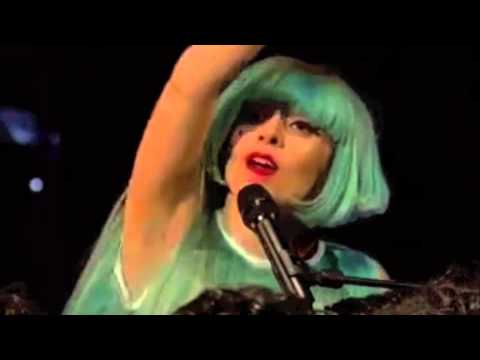 If I follow you and you post way too damn much in one day, chances are I can't follow you for too long. I like to see a little something from everyone I follow, so therefore… if your posting over 60+ posts everyday this is just not going to work for me personally, but go ahead, I mean I'm not tryna restrict anyone. I just know what I like and don't, just like everyone else...
Help Yourself - Amy Winehouse